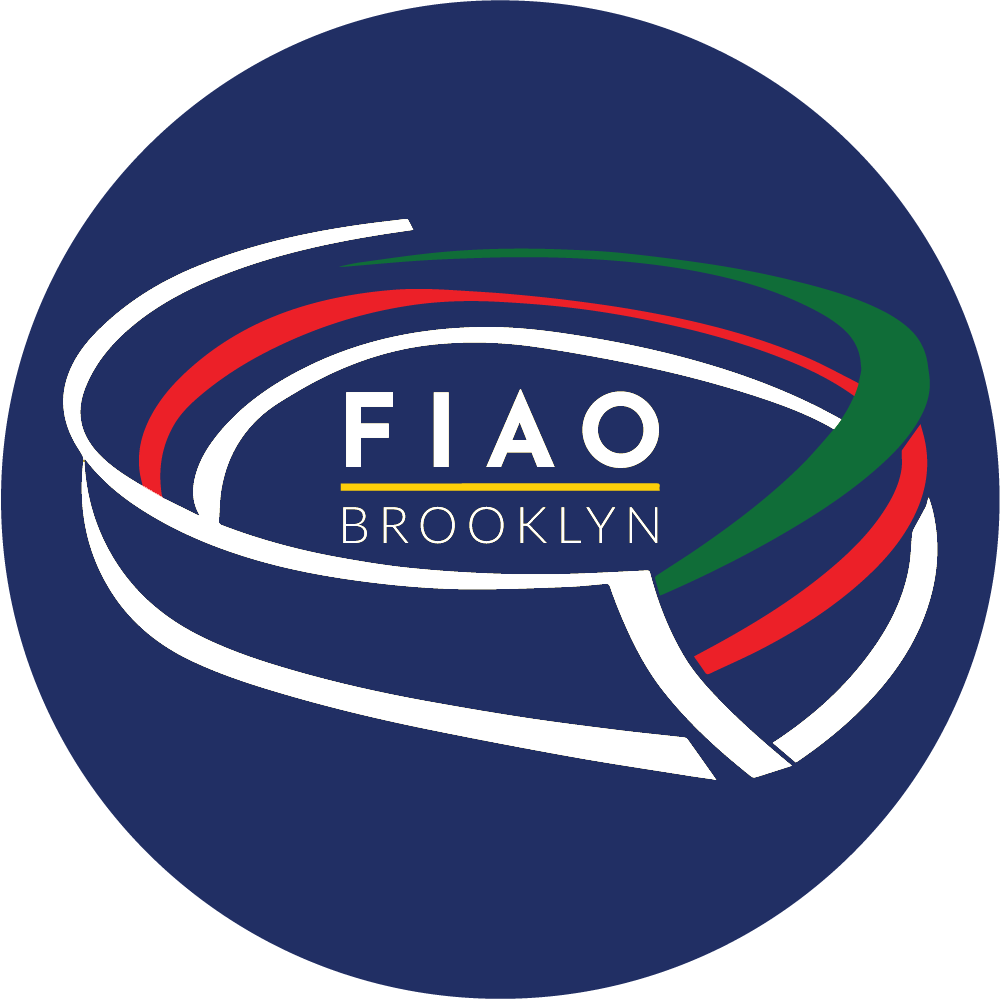 Legal Services offered by
THE FEDERATION OF ITALIAN AMERICAN ORGANIZATIONS OF BROOKLYN
The Federation of Italian-American Organizations of Brooklyn, Ltd. (FIAO), an IRS 501©3 not for profit organization, offering community based legal services. We offer a range of legal services to help you resolve your legal issues quickly and easily. From immigration to family law, our team of expert attorneys are here to assist you every step of the way. These legal services are offered free of charge.
Stress Free
Legal issues can be stressful and costly, but with our free clinic, you can get the advice you need without breaking the bank. Don't let legal worries keep you up at night, take advantage of this opportunity to get help.
Free Legal Clinic
First and third Thursday of every month. No appointment needed.
2 PM – 5 PM
It's Confidential
Legal issues can be stressful, but with FIAO's confidential setting, you can get the guidance and support you need without worrying about your privacy. Ask questions and get the legal help you need to protect yourself, your family, and your business.
Get the legal help you need in a safe space.
Support Offering
FIAO's high quality services empower all residents by providing information, assistance, counseling and/or referral to government agencies. These services include assistance in all of the following items listed below.
Access-A-Ride
Adjustment of Status
(I-130, I-131, I-485, I-864, I-765)
Adult Mental Health Counseling
Birth, Marriage & Death Certificate Translations
Citizenship & Immigration Applications (N-400)
Counseling
Epic Medicare Part D
General Questions & Referrals
HEAP (Home Energy Assistance Program) Applications
Immigration Renewal of Residency Card (I-90)
Medicaid
Medicare Savings Program
Public Assistance
Renewal of American Passport
SCHE (Senior Citizen Homeowner Exemption)
Section 8 Applications & Renewals
SNAP (Supplemental Nutrition Assistance Program)
Don't miss out on the amazing opportunities at Il Centro Community Center in South Brooklyn! Our facilities cater to everyone—children, adults, and seniors.