Programs for
Older Adults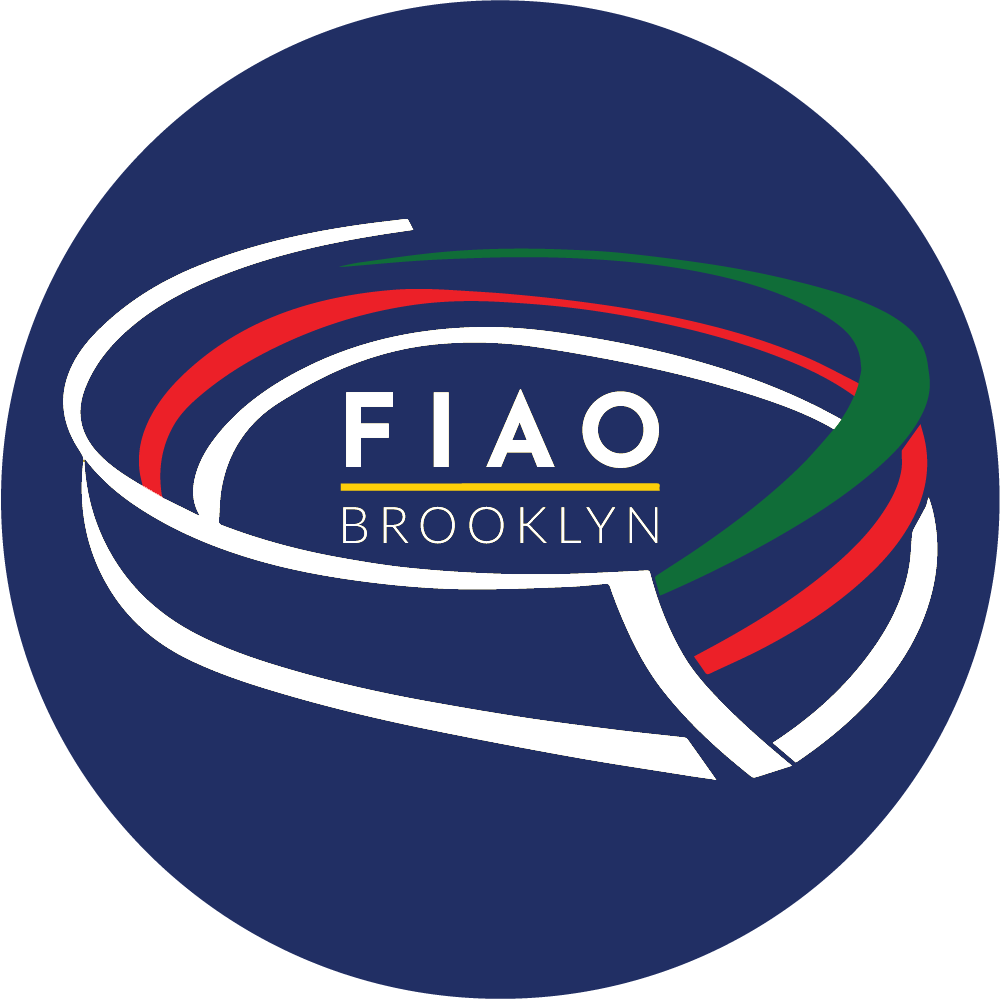 Programs For Older Adults offered by
THE FEDERATION OF ITALIAN AMERICAN ORGANIZATIONS OF BROOKLYN
The Federation of Italian-American Organizations of Brooklyn, Ltd. (FIAO), an IRS 501©3 not for profit organization, offering community based programs for older adults. We empower older adults through meaningful programs. Our mission is to provide seniors with opportunities for socialization, education, and wellness. With our diverse range of programs, we aim to enhance the quality of life for older adults in the community. 
Stay active, stay connected with Fun Fit Friday.
Weekly Programs
Aging doesn't have to mean slowing down. Stay active and engaged with Fun Fit Friday, our weekly program that provides fitness classes, enrichment activities, and meals for seniors. Connect with other members of the community while taking care of your physical and mental health. Join us for Fun Fit Friday and stay young at heart.
Food Distribution
As we age, proper nutrition becomes even more important for health and wellbeing. Our programs for older adults provides access to food through our senior food distribution program, helping seniors stay nourished and healthy. Join us in caring for our community's most vulnerable members.
Helping seniors stay nourished and healthy.
Support Offering
FIAO's high quality services empower all residents by providing information, assistance, counseling and/or referral to government agencies. These services include assistance in all of the following items listed below.
Access-A-Ride
Adjustment of Status
(I-130, I-131, I-485, I-864, I-765)
Adult Mental Health Counseling
Birth, Marriage & Death Certificate Translations
Citizenship & Immigration Applications (N-400)
Counseling
Epic Medicare Part D
General Questions & Referrals
HEAP (Home Energy Assistance Program) Applications
Immigration Renewal of Residency Card (I-90)
Medicaid
Medicare Savings Program
Public Assistance
Renewal of American Passport
SCHE (Senior Citizen Homeowner Exemption)
Section 8 Applications & Renewals
SNAP (Supplemental Nutrition Assistance Program)
FIAO is committed to promoting and preserving the Italian-American culture, providing educational opportunities to youth, and offering essential social services to those in need. With your help, we can continue to make a positive impact on the lives of individuals and families in our community. Whether you make a one-time donation or become a monthly supporter, your contribution will help FIAO continue its vital work. Join us in making a difference and supporting our mission today!