Visionary 
The Italian American community has a rich cultural heritage that is worth preserving and embracing. This is precisely what the leadership at FIAO is committed to doing. With decades of volunteer service, the FIAO leadership team has been at the forefront of promoting Italian American culture through works of charity and community service.
Their tireless efforts have helped to preserve the traditions, values, and beliefs of the Italian American community, while also making a positive impact on society. From promoting education to providing social services, the FIAO leadership team has proven time and again that they are visionary; dedicated to making a difference in the lives of people in their community. 
Board of Directors
Domenick Cama
Charles Candela
Rocco Ferraro
Salvatore Fronterre | Treasurer
Phil Guarnieri
Carlo Lauricella
John F. Mazzola | Secretary
Hon. Justice Robert J. Miller
Frank Naccarato | Exec. Vice President
Vito Parente
Sudha Patel, MD
Marvin Reiskin
Pasqualino Russo, Esq. | Vice Chairman
Carlo Scissura, Esq. | Chairman
G. Jack Spatola | President
FIAO Executive Director
Nancy R. Sottile
Advisors
Msgr. David Cassato | Spiritual Advisor
Gregory Lendino, Esq. | Legal Advisor
Emeritus Members
Barbara Pascarella
Founding Members
Cav. Joseph Baglieri
Cav. Gaspare Valenti
Michelangelo Danza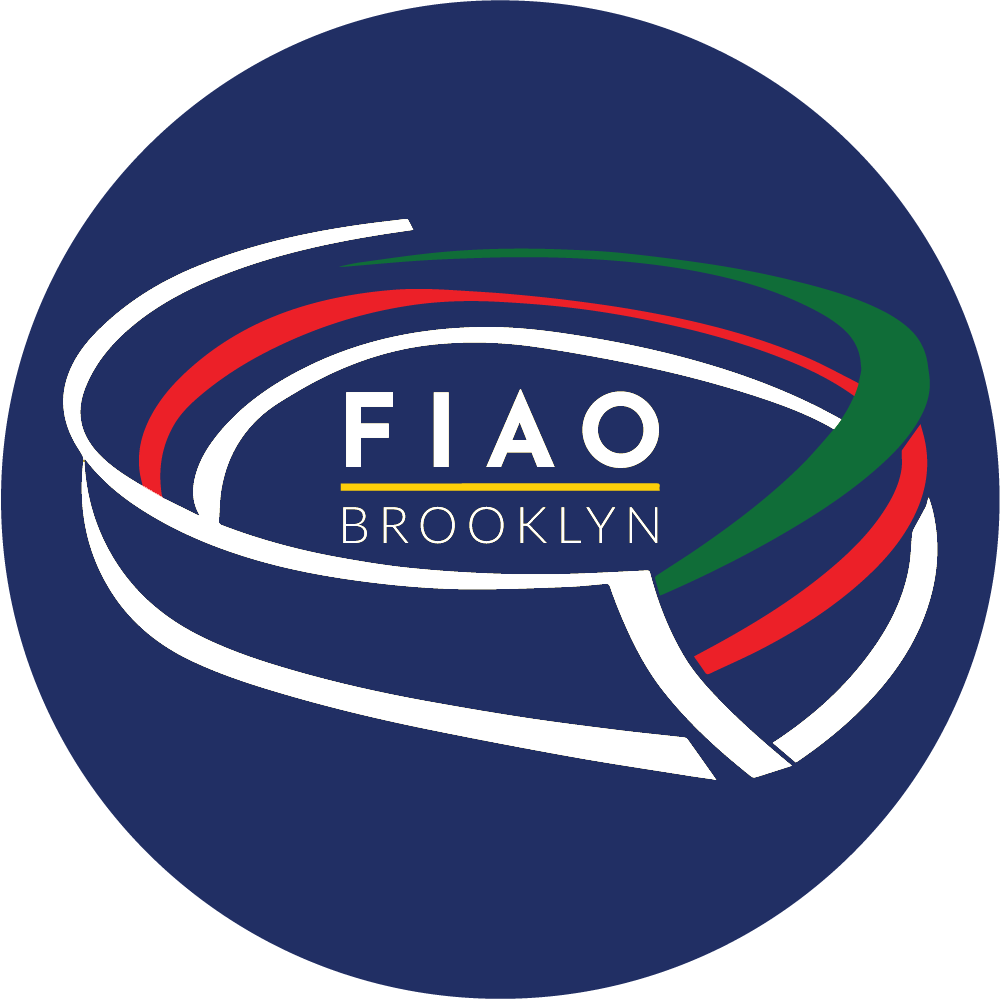 FIAO is committed to promoting and preserving the Italian-American culture, providing educational opportunities to youth, and offering essential social services to those in need. With your help, we can continue to make a positive impact on the lives of individuals and families in our community. Whether you make a one-time donation or become a monthly supporter, your contribution will help FIAO continue its vital work. Join us in making a difference and supporting our mission today!